Figures

Figure 1. Bilateral colour fundus photograph showing diffuse vitreous hemorrhage with no fundus details. Figure on right shows right eye dense vitreous hemorrhage centrally with tractional retinal detachment inferiorly. Superior rhegmatogenous retinal detachment with subretinal fluid can be seen. Figure on left showing left eye with moderately dense, dispersed vitreous hemorrhage. No retinal detachment detected.

Figure 2. B scan prior to vitrectomy.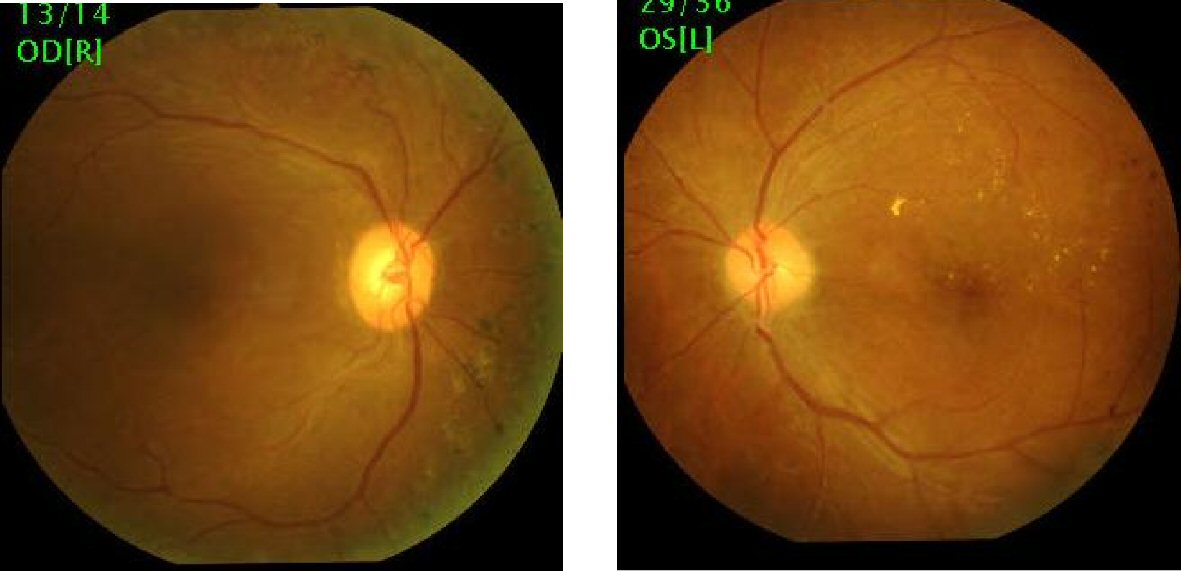 Figure 3. Post vitrectomy colour fundus photographs showing flat retina.