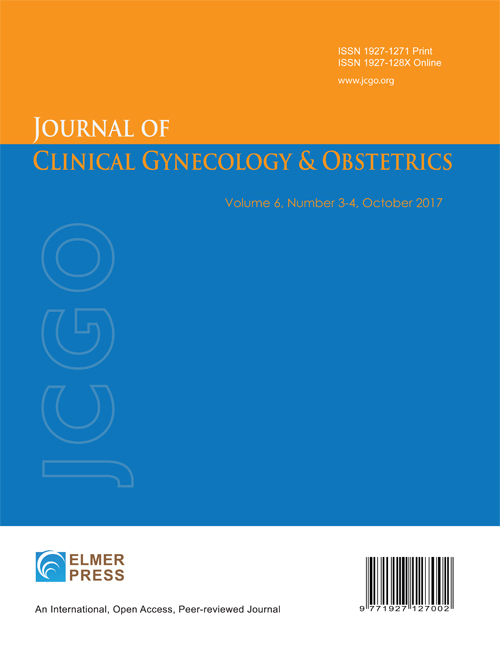 Editor-in-Chief
G. Willy Davila, MD, FACOG, FPMRS, Clinical Associate Professor, Dept. of Obstetrics and Gynecology, University of South Florida, USA

ISSN: 1927-1271 print
ISSN: 1927-128X online
Frequency: Quarterly
Journal Access: Open Access
Indexed and covered by: Worldcat; Google; Google Scholar; JournalTOCs; PubMed: selected citations only (NIH supported articles).
Journal archiving and digital preservation: Portico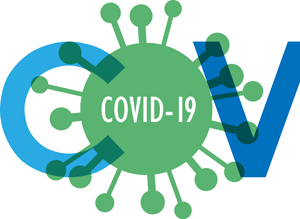 Let's Combat COVID-19 Pandemic Together
The COVID-19 outbreak presents the unprecedented challenge for world public and medical practitioners and health care providers. The Elmer Press Inc is herein to participate the combating COVID-19 through all possible efforts, as a clinical medicine publisher, we would facilitate the rapid and effective communication of management of this pandemic, we will consider submissions related to all aspects of this disease, including prevention, basic viral research, epidemiology, treatment, vaccine, fast screening, diagnosis, prognosis, etc. We will process such manuscripts in priority and publish them ASAP after peer-reviewed and accepted.
Viewpoints

 

 

Image of the Issue

 

Did COVID-19 Have a Positive Impact on Any Aspects of Women's Health Care?
The current coronavirus disease 2019 (COVID-19) pandemic has posed enormous and unpredictable challenges to the provision of health care to people (arguably especially women), and may end up being considered one of the ultimate equalizers in what has been considered healthcare inequality around the world. Full Text

High-Grade Serous Carcinoma of Ovary With Choriocarcinomatous Differentiation: A Case Report and Review of Literature

Non-gestational choriocarcinoma (NGC) of the ovary is a rare, highly malignant neoplasm usually of germ cell origin. Rarely, NGC has been observed in association with ovarian epithelial neoplasms. So far 11 cases of NGC with choriocarcinomatous differentiation have been described in the relevant literature. Here we describe a case of NGC differentiation in a high-grade serous carcinoma of the ovary. Full Text
Implementation of Enhanced Recovery in Gynecologic Surgery to Improve Outcomes at an Urban Safety-Net Hospital
This study aims to implement an enhanced recovery pathway (ERP) for patients undergoing gynecologic surgery and to track clinical outcomes, including perioperative opioid use and adverse events. Patients undergoing gynecologic surgery with a planned overnight stay were eligible. The primary outcome measure was perioperative opioid use in oral morphine milligram equivalents. Secondary outcome measures included bundle completion and length of stay. Full Text
Vol. 9, No. 3, Sept 2020
Table of Contents
Editorial
Review
Original Article
Case Report